Strauss Free Raised Direct - American Grass-Fed Beef Giveaway (Expired)
Enter to Win a Year's Worth of Free Meat or Other Prizes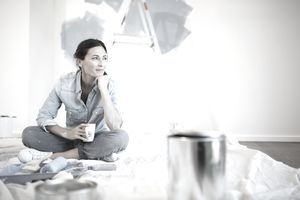 Note: This sweepstakes has expired, but you can find many sweepstakes with similar prizes on the House and Garden Sweepstakes List.
Description:
How would you like to have a steady supply of high-quality meat for your barbecues or steak nights? Enter Strauss Free Raised Direct's American Grass-Fed Beef Giveaway and you could win a Rancher Box subscription worth over $2,300. Plus, ten additional winners will receive a single Rancher Box worth nearly $200.
This sweepstakes has expired.
Sweepstakes Links:
Sweepstakes Entry Form: https://freeraiseddirect.com/rancher-box-giveaway
Sweepstakes Rules: https://freeraiseddirect.com/subscription-box-giveaway-rules
Sweepstakes Homepage: https://freeraiseddirect.com/
Category:
Food & Drink Sweepstakes, House & Garden Sweepstakes, Medium Sweepstakes, One Entry Sweepstakes
Eligibility:
Continental US (-HI), 18+
Start Date:
March 24, 2018
End Date:
April 20, 2018 at 11:59 p.m. ET
Entry Frequency:
One time per person
Sweepstakes Prizes:
Grand Prize: A one-year Rancher Box meat subscription. (ARV: $2,388)
1st Prizes (10): A free Rancher Box. (ARV: $199)