Family Circle - MasterChef Junior Experience Sweepstakes
Enter to Win a Trip to the MasterChef Junior Set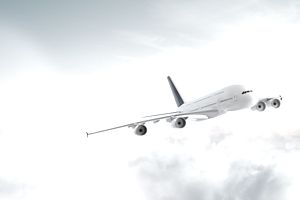 Description:
Family Circle's MasterChef Junior Experience Sweepstakes is giving you the chance to win a free trip for two to see the set of MasterChef Junior in Los Angeles including the chance to meet one of the participants. Plus, another winner will receive a MasterChef Junior cookbook and a year's subscription to classes from Craftsy.
Sweepstakes Links:
Click Here to Enter this Sweepstakes
Click Here for the Official Sweepstakes Rules
Click Here for the Sweepstakes' Home Page
Note: If the sweepstakes entry link doesn't work for you, try entering through the home page and looking for a link to the sweepstakes.
Category:
Baby Sweepstakes, Books, Media & Music Sweepstakes, House & Garden Sweepstakes, US Vacation Sweepstakes, Medium Sweepstakes, Daily Sweepstakes
Eligibility:
USA, 21+
Start Date:
February 05, 2018
End Date:
May 31, 2018 at 11:59 p.m. CT
Entry Frequency:
1 x daily per person/email
Sweepstakes Prizes:
Grand Prize: A two-night trip for two to Los Angeles, CA including a personalized tour of the MasterChef Junior set, a meet-and-greet with a MasterChef Junior talent, a MasterChef Junior cookbook, and a one-year subscription to all of Craftsy's online classes. (ARV: $1,350)
1st Prize: A MasterChef Junior cookbook and a one-year subscription to all of Craftsy's online classes. (ARV: $150)