FrogTape - Hooked on Sharp Paint Lines Sweepstakes
Win $15,000 in Cash or a $15,000 Fishing Trip or Other Prizes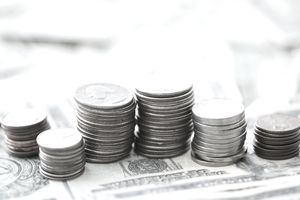 Description:
FrogTape's Hooked on Sharp Paint Lines Sweepstakes is giving you the chance to win one of 101 free prizes. Enter and you could win $50 Visa gift cards or the grand prize of the winner's choice of either a big fishing trip and $5,000 cash or the cash equivalent of $15,000.
Sweepstakes Links:
Click Here to Enter this Sweepstakes
Click Here for the Official Sweepstakes Rules
Click Here for the Sweepstakes' Home Page
Note: If the sweepstakes entry link doesn't work for you, try entering through the home page and looking for a link to the sweepstakes.
Category:
Cash Sweepstakes, Sports Sweepstakes, US Vacation Sweepstakes, Big Sweepstakes, Lots of Prizes, One Entry Sweepstakes
Eligibility:
USA, 21+
Start Date:
March 01, 2018
End Date:
June 30, 2018 at 11:59 p.m. ET
Entry Frequency:
One time per person
Sweepstakes Prizes:
Grand Prize: The winner's choice of either $15,000 in cash OR a $10,000 fishing trip to any location in the United States or Canada and $5,000 in cash. (ARV: $15,000)
1st Prizes (100 - 50 per entry period): A $50 Visa gift card. (ARV: $50)
Additional Comments:
Entry periods are as follows:
Entry Period 1: 3/1/18 - 3/31/18
Entry Period 2: 3/1/18 - 6/30/18
You can only win a maximum of one Visa gift card prize.
You can also use the alternate entry method to enter by mail.