Hot Wheels - 50th Anniversary Sweepstakes
Enter to Win a $36,000 Camaro or Hot Wheels Prizes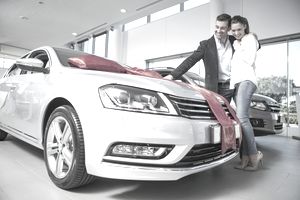 Description:
If you loved Hot Wheels toys for kids, you're going to flip over what they are offering for adults. Enter Hot Wheels' 50th Anniversary Sweepstakes and you could win a 2018 Camaro SS vehicle (and yes, it's full-sized). The prize is worth $36,000. Plus, ten instant-prize winners will each receive a Hot Wheels toys prize pack worth about $550.
Sweepstakes Links:
Click Here to Enter this Sweepstakes
Click Here for the Official Sweepstakes Rules
Click Here for the Sweepstakes' Home Page
Note: If the sweepstakes entry link doesn't work for you, try entering through the home page and looking for a link to the sweepstakes.
Category:
Car Sweepstakes, Instant Win Sweepstakes, Toys & Games Sweepstakes, Mega Sweepstakes, Daily Sweepstakes
Eligibility:
USA, 18+
Start Date:
May 18, 2018
End Date:
July 18, 2018 at 11:59 p.m. PT
Entry Frequency:
1 x daily per person
Sweepstakes Prizes:
Grand Prize: A 2018 Camaro SS with a Hot Wheels Package. (ARV: $36,000)
Instant-Win Prizes (10): A 2018 Hot Wheels Master Set including 472 Hot Wheels vehicles. (ARV: $549.99)
Additional Comments:
Unclaimed instant-win prizes will be awarded in a second-chance drawing around July 30, 2018.
To enter the grand-prize drawing, you'll need a code, which you can get with the purchase of participating Hot Wheels items, or request a free code by email.