Naturepedic - Comfort without Chemicals Sweepstakes
Enter to Win an Organic Mattress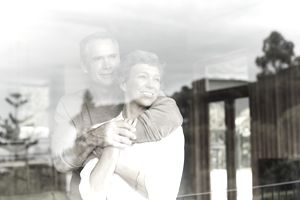 Description:
If you're in search of the perfect night's sleep, Naturepedic's Comfort without Chemicals Sweepstakes could be the answer. Enter and you could win an organic mattress worth about $3,600.
Sweepstakes Links:
Click Here to Enter this Sweepstakes
Click Here for the Official Sweepstakes Rules
Click Here for the Sweepstakes' Home Page
Note: If the sweepstakes entry link doesn't work for you, try entering through the home page and looking for a link to the sweepstakes.
Category:
House & Garden Sweepstakes, Medium Sweepstakes, One Entry Sweepstakes
Eligibility:
USA, 18+ and above the age of majority
Start Date:
June 05, 2018
End Date:
July 04, 2018 at 11:59 p.m. ET
Entry Frequency:
One time per person
Sweepstakes Prizes:
Grand Prize: A Naturepedic EOS Classic organic mattress. (ARV: $3,599)
Additional Comments:
By entering this sweepstakes, you agree to receive email communication and special offers from Ron & Lisa and Naturepedic.
You can earn additional entries by performing social media actions.