Coca-Cola - $25 Amazon.com Gift Card Instant Win
1,000 People Who Enter Will Win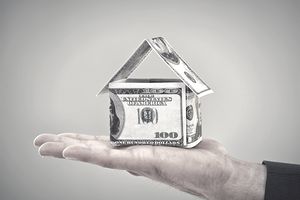 Description:
Coca-Cola's $25 Amazon.com Gift Card Instant Win is giving away hundreds and hundreds of free shopping sprees. Enter and you could be one of 1,000 people to win $25 to spend on just about anything at Amazon.com.
Sweepstakes Links:
Click Here to Enter this Sweepstakes
Click Here for the Official Sweepstakes Rules
Click Here for the Sweepstakes' Home Page
Note: If the sweepstakes entry link doesn't work for you, try entering through the home page and looking for a link to the sweepstakes.
Category:
Gift Certificates Sweepstakes, House & Garden Sweepstakes, Instant Win Sweepstakes, Kids Sweepstakes, Small Sweepstakes, Lots of Prizes, Daily Sweepstakes
Eligibility:
USA, 13+
Start Date:
March 28, 2018
End Date:
June 04, 2018 at 11:59 p.m. ET
Entry Frequency:
1 x daily per person/email
Sweepstakes Prizes:
Grand Prizes (1,000): A $25 Amazon.com gift card. (ARV: $25)
Additional Comments:
There's a limit of one prize per person.