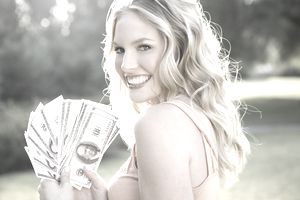 Description:
State Fair's Corn Dog Dip-Off Sweepstakes is giving away over 100 prizes including skateboarding prize packs, bean bag toss games, water bottles and the grand prize of a $10,000 check. Enter every day to boost your odds of being a winner.
Sweepstakes Links:
Click Here to Enter this Sweepstakes
Click Here for the Official Sweepstakes Rules
Click Here for the Sweepstakes' Home Page
Note: If the sweepstakes entry link doesn't work for you, try entering through the home page and looking for a link to the sweepstakes.
Category:
Cash Sweepstakes, House & Garden Sweepstakes, Sports Sweepstakes, Big Sweepstakes, Lots of Prizes, Daily Sweepstakes
Eligibility:
USA, above the age of majority
Start Date:
March 17, 2018
End Date:
April 29, 2018 at 11:59 p.m. ET
Entry Frequency:
1 x daily per person
Sweepstakes Prizes:
Grand Prize: A $10,000 check. (ARV: $10,000)
Round 1 Prizes (100): A water bottle. (ARV: $24.69)
Round 2 Prizes (20): A skateboard and helmet. (ARV: $197.91)
Round 3 Prizes (5): A bean bag toss. (ARV: $299)
Additional Comments:
Entry period 1: 3/17/18 - 3/30/18
Entry period 2: 3/31/18 - 4/14/18
Entry period 3: 4/15/18 - 4/29/18
Entry period 4: 3/17/18 - 4/29/18