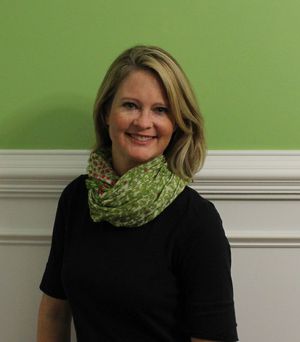 Torrey Kim combines her passion for bargain hunting with her experience as a writer and editor to create expert content on saving money through the use of coupons, apps and other tools.
Experience
Torrey worked her way through college thanks to several jobs in the retail industry, where she got the inside scoop on unique ways to save money by locating hard-to-find coupons and tracking the timing of sales. After college, she began working as a writer and editor, and her articles on saving money have been published in dozens of magazines, newspapers and websites. 
Education
Torrey holds a bachelor's degree in journalism from American University and a master's degree in humanities from Wesleyan University.
Torrey Kim
From coupons to apps and beyond, I love helping readers save money with simple, easy-to-implement tips and tools.